'American Idol' Winner Scotty McCreery Victim Of Home Invasion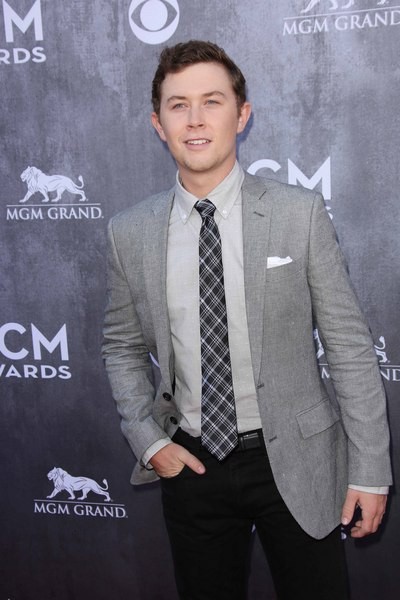 Scotty McCreery, the winner of the tenth season of American Idol, was the victim of a home invasion Monday morning.
According to WRAL, McCreery was in an apartment near North Carolina State University (where McCreery is a sophomore) when three suspects armed with guns entered the building and demanded wallets and electronics from McCreery and his friends.
Raleigh Police spokesman Jim Sughrue says officers were called just before 2 a.m. and none of the victims were injured.
McCreery wrote on Facebook, "About last night's robbery:
"Yes, it was definitely a very scary night. Luckily, my friends and I are safe and the Raleigh PD is on the case.
"I will share more when the time is right, but as of now we do not want to do or say anything that could hinder the investigation. Thanks to everyone for the prayers and support. A huge thank you to the Raleigh PD for their quick response and hard work in solving this case."
You can listen to a 911 call from the house after the robbery below. It's unknown who made the call, because North Carolina law requires distortion of recorded voices.