'American Idol' Star Josh Gracin Posts Apparent Suicide Note Online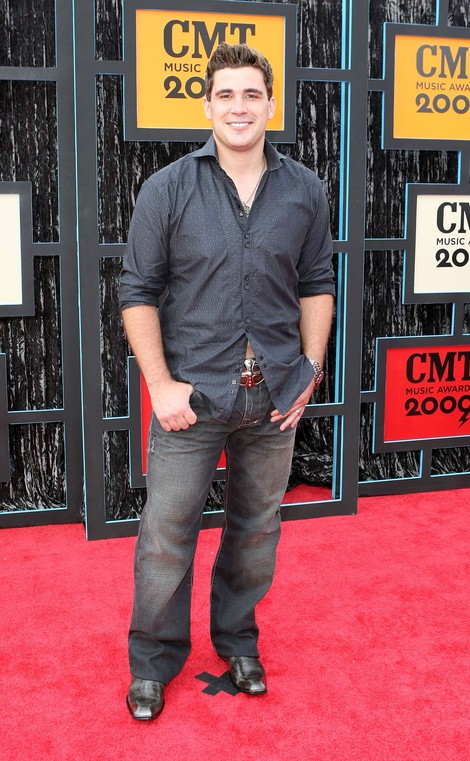 Former "American Idol" star Josh Gracin is "safe" with his family after posting what appeared to be a suicide note on Facebook on Thursday.
The singer, who came in fourth place during the second season of the reality singing competition, left a message online seemingly directed at his wife Ann. He hinted that he was about to take his life.
Gracin, 33, wrote: "I've loved her for 17 years... I made mistakes... I admitted them, told her the truth and she turned her back on me when I needed her help the most. Please remember me as someone who gave his all in his music... Pray for my family as they carry on in this world without me.  Goodbye."
He and his wife have four children.
According to TMZ.com, a concerned family member called police to check on the star at his home in Spring Hill, Tenn. Authorities didn't find him there but were able to locate him by phone and bring him home without incident.
Gracin's manager gave fans an update on Facebook, writing: "First, thank you everyone for your prayers and concern. Josh is safe and with his family now. We ask that you please respect their privacy during this time and continue sending your well wishes. I promise to update you soon."
The singer's appearance at Friday's Live on the Levee show in Charleston, W.V., has been cancelled.
Earlier this month, Michael Johns, a season seven contestant on "American Idol," died at a friend's home in California.  It had been speculated that he died of a blood clot; however, the Orange County Coroner's Office is waiting for toxicology results before announcing a cause of death.