'American Idol' Producer Nigel Lythgoe Wants Nicki Minaj Back For Another Season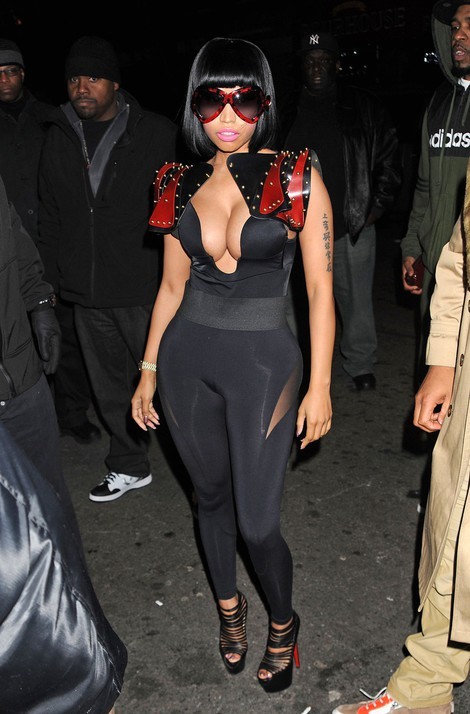 American Idol producer Nigel Lythgoe says he wants Nicki Minaj back at the judge's table - and is unsure how Justin Bieber would benefit the show.
In an impromptu chat with a TMZ cameraman, Nigel said, "By me, [Nicki Minaj] certainly will be [returning]." Minaj has had to fight off criticism from fans, eliminated contestants, and even fellow judge Mariah Carey. 
Minaj had previously threatened to leave the show when complaining that her favorite contestant was on the chopping block. She also said she has been a "spectacular" judge. She told US Weekly, "My best and worst Idol moments? I don't have a worst Idol moment. I've been spectacular. Yes, I am going to toot my own horn. And then my best moment is every single moment. I'll toot it again!"
Nigel also commented on how he wasn't sure how he would use Justin Bieber if given the chance to have him on the talent show. After the cameraman told him Bieber would give the show a ratings boot, the producer quipped, "Yes, I'm just trying to figure what he'd mentor."