'American Idiot' Heading To The Big Screen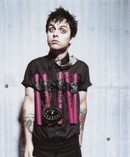 Plans to transfer Green Day's American Idiot musical from Broadway to the big screen have been put into action.

The hit stage show, based on the band's acclaimed 2004 album of the same name, will close in New York later this month ahead of a U.S. tour in the autumn - but Hollywood bosses are now moving forward with plans to make a movie version.

The rights to the film have been bought up by Tom Hanks' Playtone production company and the Hollywood actor will serve as a producer along with members of the rock band.

Oscar-winning Milk screenwriter Dustin Lance Black is in talks to take charge of the script, according to the Hollywood Reporter.

The film will be directed by Michael Mayer, who helmed the Broadway stage show.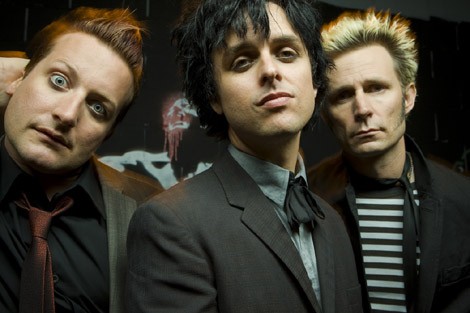 Click Here For More Green Day Pictures