America Ferrera Asks For Charity Donations To Mark Birthday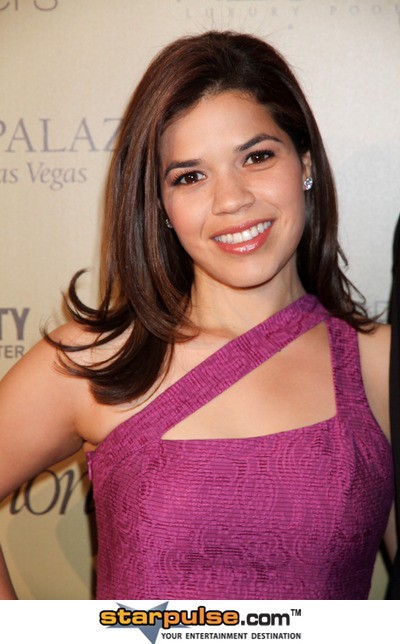 Actress America Ferrera has urged fans to forgo sending her gifts to mark her birthday and donate to charity instead.

The Ugly Betty star turned 28 on Wednesday and she's eager to raise as much money as possible for Peace First, an organization which helps teach youngsters pacifist skills.

Ferrera has set up an online donation page for her family, friends and fans to donate in lieu of gifts, and explains her reasons for backing the cause.

She writes, "I chose Peace First because it's an amazing organization that I've been working with since I was a college freshman. I have seen first hand the incredible impact of it's (sic) work. Peace First teaches students in under-served neighborhoods to become non-violent problem-solvers with the ability, and the inclination, to create social change.

"Please consider giving to my Birthday Wish, and together we can impact the future of our country. If you can't give now, I'd really appreciate if you'd share this page with your friends. Thanks so much, America."