AMC Sets 'Mad Men' Season Six Two-Hour Premiere Date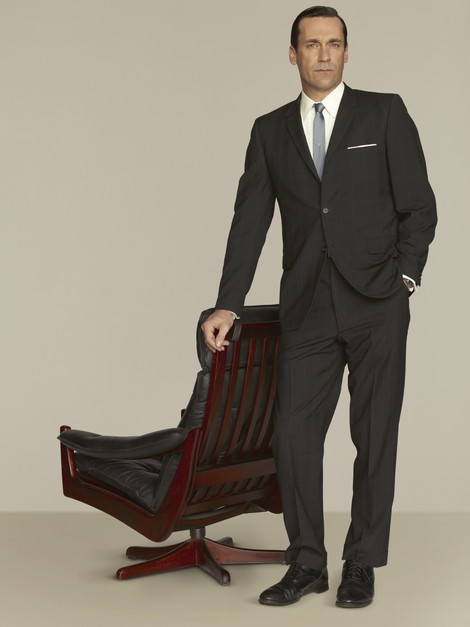 AMC announced this morning that Mad Men will return for its sixth season on Sunday, April 7 at 9 pm ET with a two-hour premiere written by creator and executive producer Matthew Weiner. The following week, Mad Men will return to its regular timeslot at 10 pm ET with an episode directed by series star Jon Hamm.
"To be able to continue exploring the stories of these characters for a sixth season is an amazing opportunity," said Weiner in a statement. "We love mining this world and look forward to bringing the audience stories that we hope will continue to both surprise and entertain them."
To help fans catch up, Mad Men's fifth season will air on AMC On Demand beginning February 11 with all season five episodes rolling out each week leading up to the sixth season premiere. In addition, viewers can also set their DVRs every Sunday morning beginning at 6:00 am ET to catch up on past episodes, including season 5, which begins airing March 3.