Amber Tamblyn To Play A Lesbian On 'Two And A Half Men'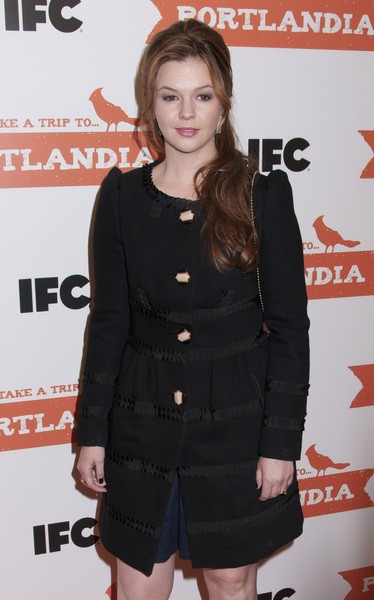 Amber Tamblyn has been cast as Charlie Sheen's long-lost lesbian daughter in the upcoming season of "Two And A Half Men." She will replace Angus T. Jones as a regular on the show. Earlier this year, Jones urged viewers to stop watching the series so he would no longer have to work on the show. He later apologized for his comments.
Sheen left the series in 2011.
 
Alan Harper, played by Jon Cryer, will discover his niece Jenny (the illegitimate daughter of his late brother), who moved to Los Angeles to become an actress.
 
Tamblyn's character will appear in at least five episodes of the show, with an option to become an official series regular, according to The Hollywood Reporter.
Tamblyn has also starred in the TV series "House" and "Joan of Arcadia." She's appeared in the films including "The Sisterhood of the Traveling Pants," "The Grudge 2," and "Django Unchained."