Amber Rose's Knitted Body Condom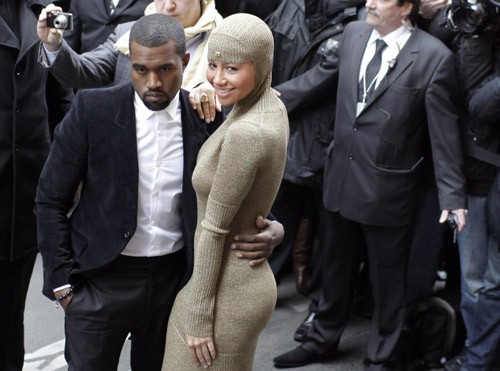 Check out some photos of
Kanye West
and
Amber Rose
at the Chanel Spring-Summer 2010 fashion show in Paris today. As usual, Amber drew attention with a strange looking outfit. What do you think about the beige hooded dress? See more photos after the jump!
The hip-hop star and his girlfriend were criticized be PETA this week for wearing floor-length lynx pelts to fashion week. PETA Vice President Dan Matthews said, "Kanye can't help making himself look like an idiot, whether at an awards show or a fashion show. He and his girlfriend look like pathetic creatures from a shabby roadside zoo."
PETA recently hit out at
Kelis
about her fondness for animal coats. In an open letter, one PETA boss wrote, "Please know that animals killed for their fur endure immense suffering. Foxes, minks, coyotes, and rabbits - and even dogs and cats - are bludgeoned, strangled, genitally electrocuted, and even skinned alive for their pelts."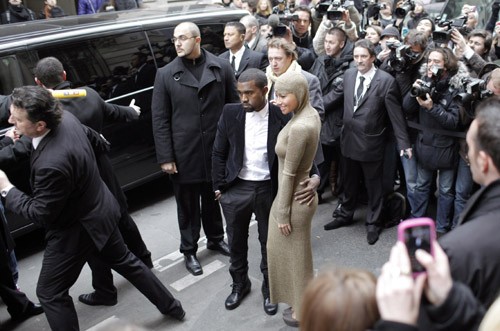 Image © AP Photos
More interesting Amber Rose outfits: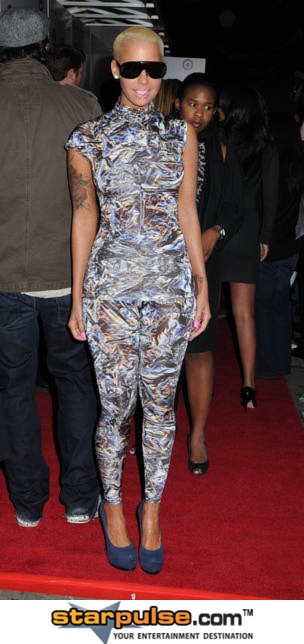 Image © PR Photos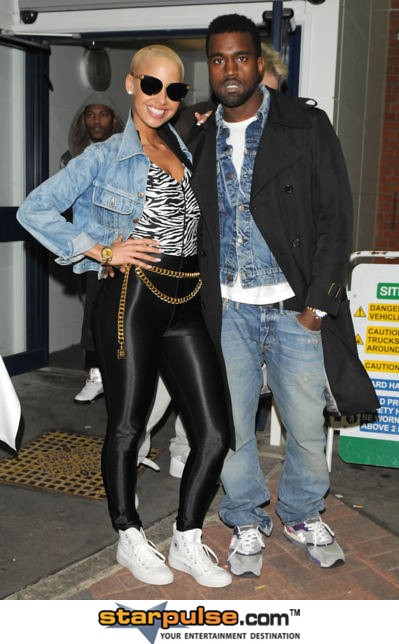 Image © PR Photos
Click the pics for gallery & larger images