Amber Heard Slams Closeted Gay Stars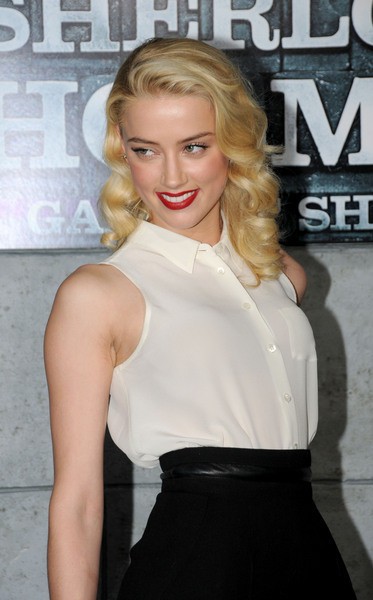 Openly gay actress Amber Heard recently criticized stars who refuse to "come out" and admit their true sexuality.

She told Women's Health magazine, "You can't respect yourself if you're afraid to be who you are. It requires bravery to do something no one else around you is doing. But the risk was outweighed by the possibility of playing into this horribly detrimental lie that some in Hollywood perpetuate."
Amber came out publicly at last year's Gay and Lesbian Alliance Against Defamation 25th anniversary celebration when she arrived hand-in-hand with her partner, photographer Tasya van Ree.
The actress starred in the recently canceled NBC series "The Playboy Club" and appeared alongside Johnny Depp in "The Rum Diary."