Amazon.com To Start Selling Fan Fiction Via New 'Kindle Worlds' Program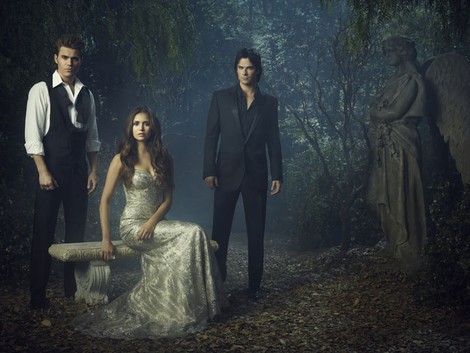 Fans who can't get enough of their favorite Vampire Diaries, Pretty Little Liars and Gossip Girl characters have reason to rejoice.

Amazon.com recently announced a new program for its Kindle e-reader: Kindle Worlds, which focuses on publishing fan fiction to the platform, and the three hit shows are the first properties to be licensed to the new service.

Kindle Worlds will allow writers of fan fiction to cash in on their stories and earn a little money for their stories. Fan fiction prices will range from $0.99 to $3.99 per story, and authors will receive a 20 percent revenue for stories under 10,000 words and 35 percent for tales that go over 10,000 words.

The online marketplace plans to add more Worlds from pop culture, including movies, comic books, TV shows, books and even video games.

But don't start typing yet -- there are some rules to the process. More specifically, fans can only write stories about licensed properties and there can't be any crossovers (so forget about that chance meeting between Luke Skywalker and Donkey Kong).

Fan Fiction will also have to be clean. As in, PG, because the site won't accept anything containing "graphic sexual acts."