Amazon Leaks Bruce Springsteen's New Album Two Weeks Early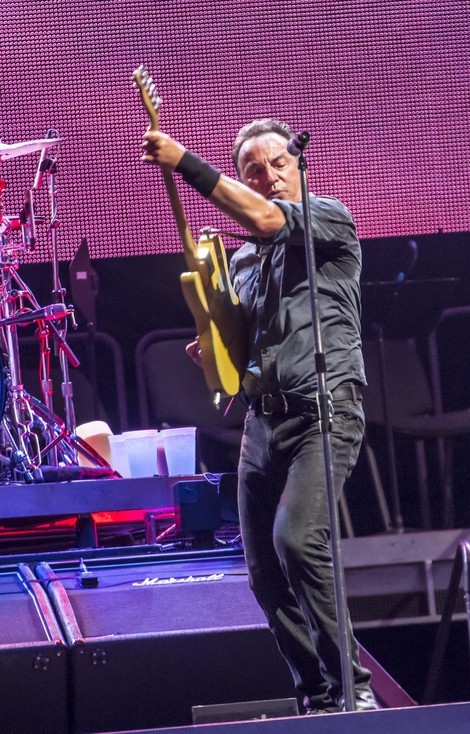 Bruce Springsteen fans who were checking out Amazon.com's mobile website Saturday night were in for a treat when the online retail giant accidentally made his forthcoming album, "High Hopes," available for download two weeks ahead of its release date.

The album's 12 tracks, eight of which feature former Rage Against the Machine guitarist Tom Morello, were available for individual download only, and a handful of fans were able to get copies of the new album weeks in advance of its official release.

And then someone leaked the album on illegal file sharing websites, according to Billboard.com.

Since then the error has been fixed and fans will now have to wait until January 13 to get their hands on a copy of the disc.