Amazon Adds Streaming Music To Its 'Prime' Memberships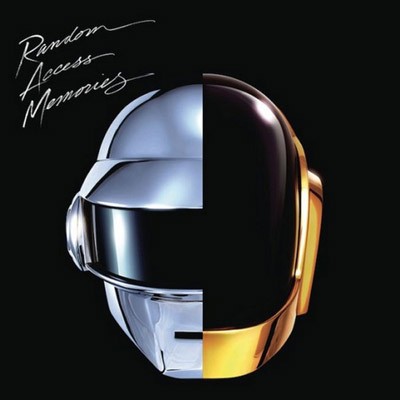 Three years after the launch of its online streaming service Prime Instant Video, Amazon.com has announced another benefit for its members: streaming music.

The online giant will now allow members to instantly listen to "tens of thousands" of albums in their entirety.

Company CEO Jeff Bezos announced the service on the website Thursday, telling Amazon Prime members that included in their annual fee they will now get "unlimited, ad-free access to over a million songs and hundreds of playlists for free."

The service boasts "over a million songs and hundreds of expert-programmed Prime Playlists."

The service doesn't have every album available (yet?), but nearly every current popular artist is covered, and the company promises they'll be adding more music "all the time."

Earlier this year the company announced that it was increasing its annual membership fee from $79 to $99 for its Prime service, which includes unlimited movie and television series streaming.