Amanda Seyfried's Mother Forces Her To Answer Fan Mail

Amanda Seyfried personally responds to most of her fan mail - because her mother forces her to write replies.

The "Mamma Mia!" star's mom, Ann, has taken charge of her daughter's post bag since she shot to fame at the age of 18, and makes sure the actress takes the time to answer letters from fans.
Seyfried says, "Whenever I'm at home, she sits me down and makes me reply to fans. She gets really excited and says, 'You got 14 pieces of mail today!' She goes through all my mail, she's very efficient. It feels like team homework because she gives me stuff to sign and then she Fed-Exes it out. She loves it."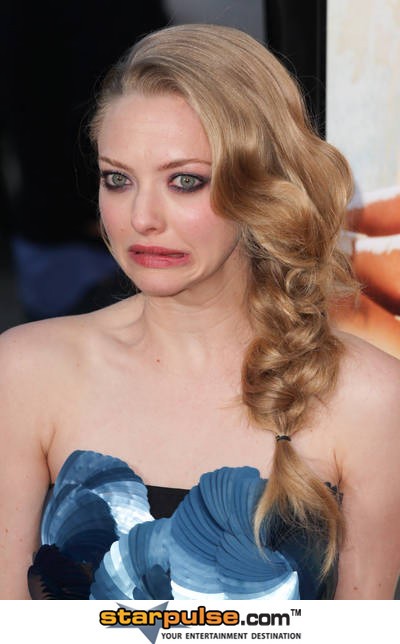 "Aah, fan mail!"
Click for more great Amanda Seyfried pictures: