Amanda Seyfried To Open NYC Antiques Store With Gay 'Husband'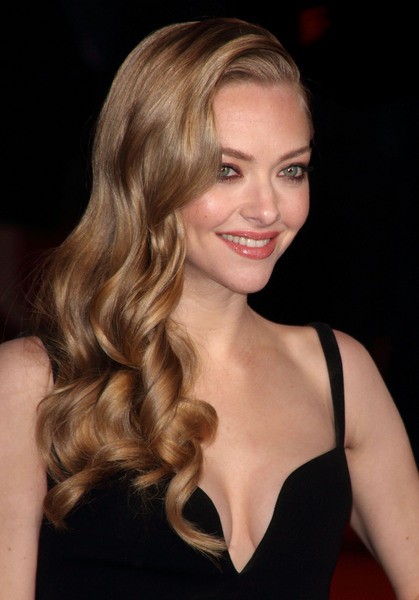 Actress Amanda Seyfried is teaming up with her gay roommate to open an antiques store in New York City, so she has something to fall back on if the acting roles dry up.

The Dear John star recently moved from Los Angeles to the Big Apple with her best friend Alex Nesbitt, and Seyfried reveals they are planning to curate their own vintage household goods store.

She tells InStyle magazine, "He's gay. He's my roommate and practically my husband. We met in L.A. when I was training with (fitness guru) Harley Pasternak before filming Dear John. Alex managed Harley's business."

"We stayed friends and decided to move to New York together. We're planning on opening an antiques and curiosities home store, which we want to call Mr. and Mrs. Nesbitt... I'm worried that I'll lose my career one day, and I'll need something I can contribute to creatively.

"Getting jobs isn't always based on talent or how hard you work. A lot of it is about status. And the business can be very shallow. I want a fall-back plan, and I'm really inspired by interiors."