Amanda Seyfried Talks Sex Scenes And That Hot Kiss With Megan Fox In 'Jennifer's Body'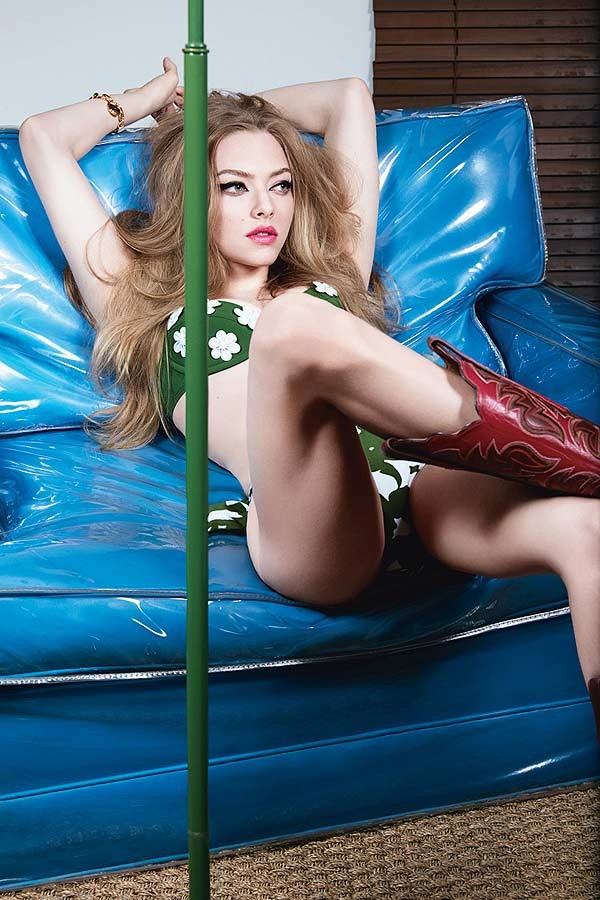 Amanda Seyfried has professed her love of doing sex scenes and that she enjoyed kissing Megan Fox (who wouldn't?) in 2009's Jennifer's Body in the latest issue of W magazine.

"I love acting like I'm in love! Sex scenes are great," she says in the April issue of W. "A lot of my co-stars have been sexy guys my age who are really respectful and cool. So, why not? I'm not going to pretend it's not fun."

The actress bared quite a bit for her photo shoot, wearing an array of bikinis by Michael Kors and Chanel forher photoshoot, helmed by photog Craig McDean.