Amanda Seyfried Says 'Lovelace' Role Is A Huge Risk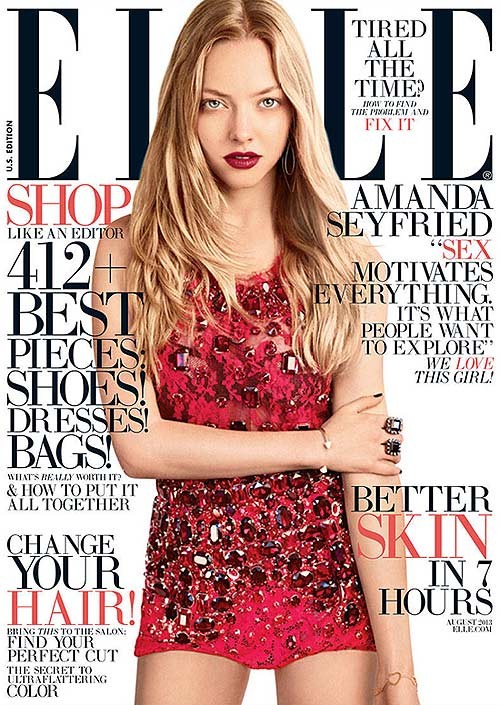 Amanda Seyfried's new film Lovelace is set to hit theaters August 9, and the actress reveals that taking the role of title character Linda Lovelace -- a former porn star -- could end up career-threatening.

"I read the script and I was like, 'Wow this is the riskiest thing that's happening right now.' The first thing you think about is that it could have ruined my career," she says in the August issue of ELLE magazine. "At the same time, I was like, 'This is my chance to show them, to show the industry, to be recognized.'"

The sexy blond also discusses her love life, saying that ex-boyfriend Dominic Cooper is always going to be in her life and that his future girlfriends and her future boyfriends will have to deal with it. She also revealed that she's not the type to grow sexually attracted to someone over time.

"Everybody I've dated I've been sexually attracted to immediately. Sparks don't grow - your vagina doesn't become more inclined to wanting someone just because you're around them," she says.

Read Amanda's full interview and see more pics in the August issue of ELLE magazine, on newsstands July 23.