Amanda Seyfried Rocks A Purple Mini Dress At The 'Red Riding Hood' Premiere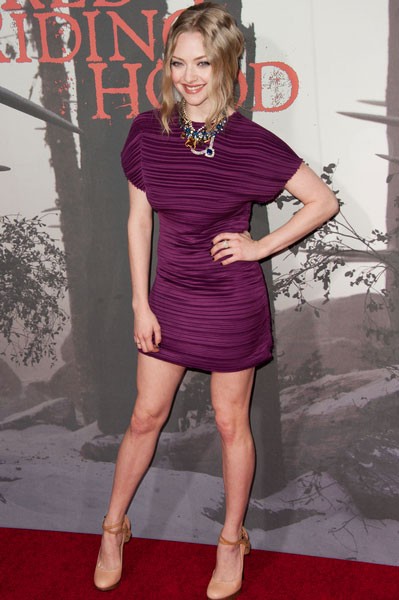 Amanda Seyfried showed off her legs in a purple mini dress at the "Red Riding Hood" Los Angeles Premiere yesterday.
Seyfried stars in the dark retelling of the classic "Little Red Riding Hood" fable, set in a medieval village where a werewolf has been terrorizing the citizens.
The actress has revealed she will not appear in a "Mamma Mia!" sequel because film bosses would struggle to put together a new installment.

She recently told Britain's Marie Claire magazine, "F**k no! That's never gonna happen. Like, what would they do? What would they write about? How would they get all the actors back?"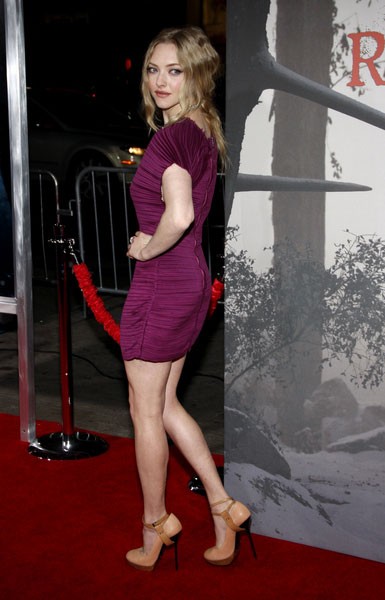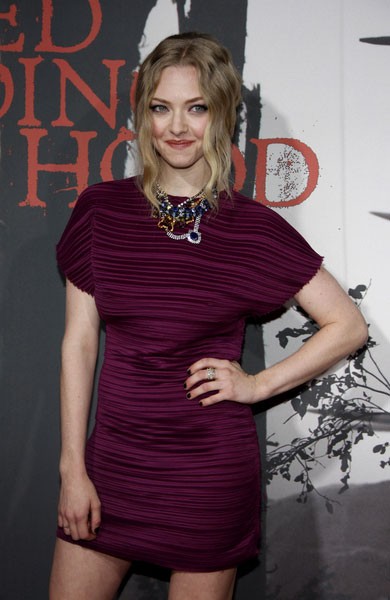 Click Here For More Amanda Seyfried Pictures