Amanda Seyfried Quit Smoking To Land 'Les Miserables' Role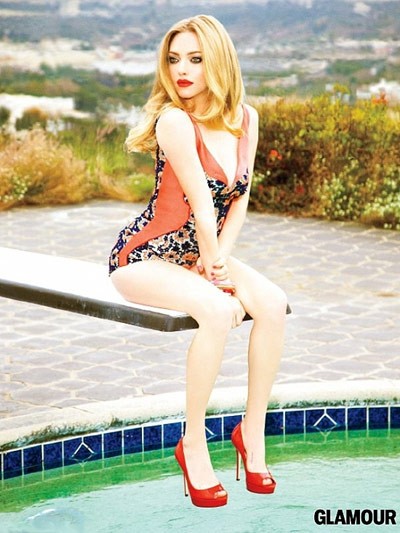 Amanda Seyfried really wanted to land a role in the latest adaptation of Les Miserables - so much that she quit smoking and hired a vocal coach.

The In Time star, who did her fair share of singing alongside Meryl Streep, Pierce Brosnan and Dominic Cooper in Mamma Mia!, wanted to ensure she could hit all the highest notes during her audition for a role in the film.

"I was smoking cigarettes socially, like, every couple weeks," she tells Glamour magazine.

"Then I started singing again, and if I'm spending all this money taking lessons, then there's no point in doing that. Everybody and their mother was auditioning for Les Mis, so I wanted to audition, but I wanted to be good."

It all paid off for Amanda as she landed a role in the next adaptation of Victor Hugo's classic. She'll star with Hugh Jackman, Anne Hathaway and Russell Crowe in the upcoming film.