Amanda Seyfried Prepared For Linda Lovelace Role By Watching Porn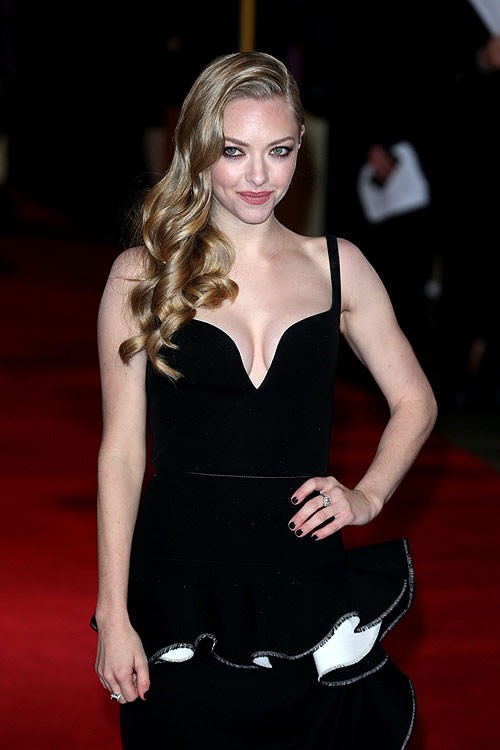 Amanda Seyfried prepared for her role in an upcoming Linda Lovelace biopic by watching porn.

The Mamma Mia! star has stepped away from her wholesome image to play the late porn legend in Lovelace, which also stars Peter Sarsgaard as her onscreen husband and manager Chuck Traynor.

The actress admits she got into character by watching Lovelace's adult movies, including her famous turn in 1972 porn film Deep Throat.

She tells British newspaper The Sun, "It's (the Deep Throat movie) just so fabricated and weird and unnatural. They're so funny. It's the funniest movie... (In Lovelace) we really wanted to tell her side of the story because it's pretty dark.

"She was treated terribly because she was a porn star and she was associated with that one movie her whole life. It's really nice to be able to validate her in some way. She never got the validation she deserved before she died. I'm glad I did this movie."

Lovelace died in 2002. The movie is due for release next year.