Amanda Seyfried Dressed As A Dog For Kate Hudson's Party & Left As A Dog With Ryan Phillippe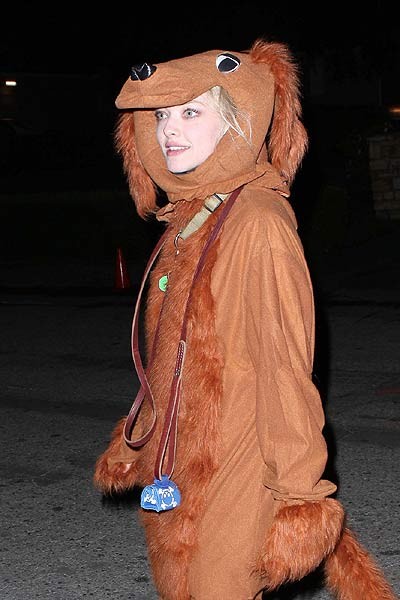 Actress Amanda Seyfried appears to have moved on from her "Mamma Mia!" boyfriend Dominic Cooper - she's reportedly dating Reese Witherspoon's ex-husband Ryan Phillippe.

Seyfried was spotted leaving Phillippe's Hollywood home on Sunday after the couple attended Kate Hudson's Halloween party on Saturday night, and she wasn't exactly trying to hide to fact she had a new man when snappers asked her if she was dating Phillippe.

She told X17Online.com, "You never know!"

Amanda did make a futile attempt to hide from paparazzi after the party though, as she ducked from photographers in Ryan's car as he drove away. It's hard not to notice a blond in a big brown dog costume.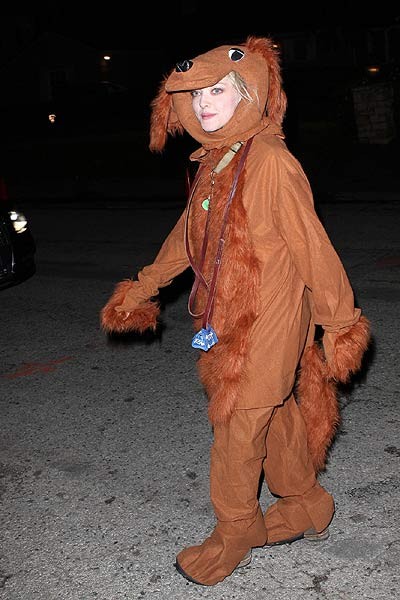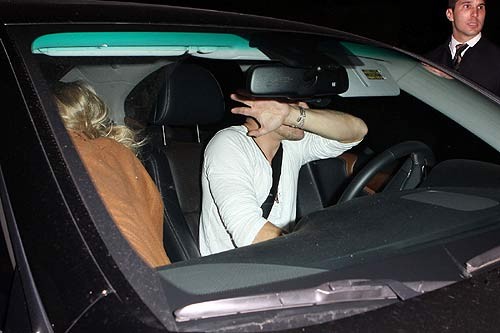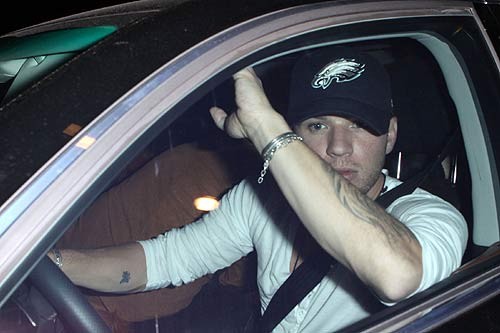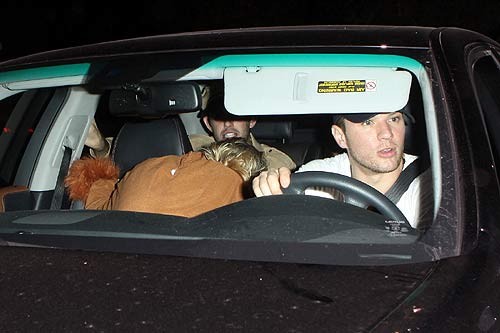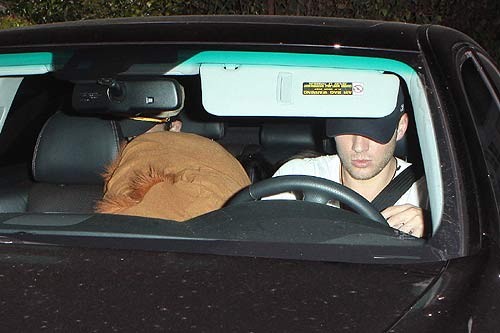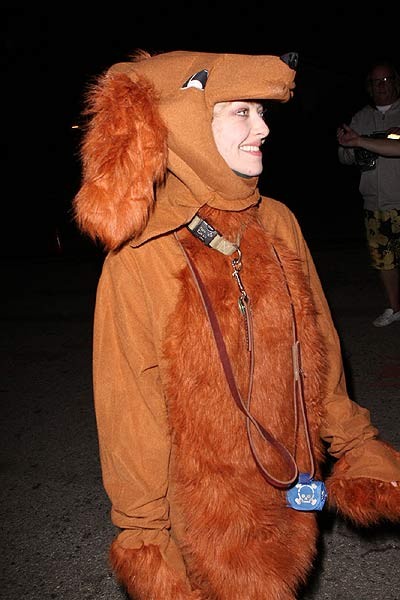 More: Celeb Photo Features | Fashion Photo Features
Click for more great Amanda Seyfried pictures: