Amanda Seyfried Dating Justin Long?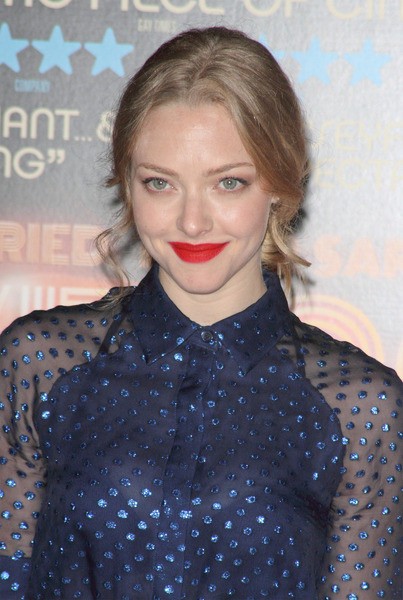 According to reports, perpetual Hollywood daters Amanda Seyfried and Justin Long have fallen for each other.

The Lovelace actress and the 35 year-old actor have started dating after initially meeting while they were both with other partners.

A source tells Usmagazine.com, "Justin is super private about his relationships, (so) I'm not positive how they exactly met, but they've known each other for a while, when they were seeing other people. They recently started hanging out more, going on date-like activities."

"They're both busy... but they're seeing where it goes."

The 27 year-old actress has previously dated Hollywood actors Dominic Cooper, Ryan Phillippe and Josh Hartnett, while Long has enjoyed romances with Drew Barrymore and Kate Mara.