Amanda Seyfried Collects Dead Animals

Amanda Seyfried has a quirky hobby - she collects stuffed animals.
 
The "Mamma Mia!" star recently spent $2,750 on a dead foal to add to her taxidermy collection - and she wants more.
 
She told Britain's Radio 1, "I am (in to taxidermy). I got a foal. This is my second one. Like full animal, I have animal parts. I thought it was funny that it was 1,900 Euros. It's all art."
The actress stars in the upcoming film "Now" where people stop aging at 25. But there's a catch: you're genetically-engineered to live only one more year, unless you can buy your way out of it. Justin Timberlake and Olivia Wilde co-star.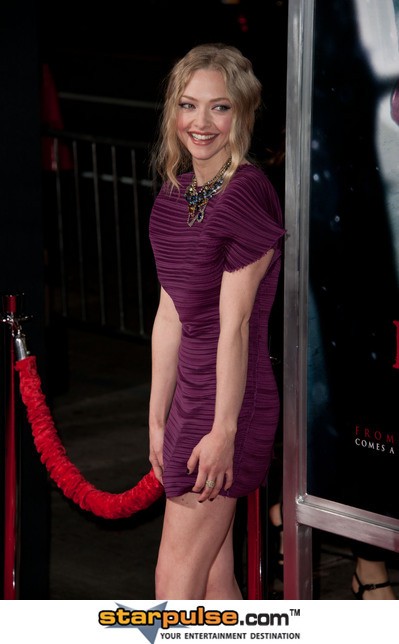 Click for more great Amanda Seyfried pictures: