Amanda Seyfried: Another Actress Who Would Make The Perfect Vampire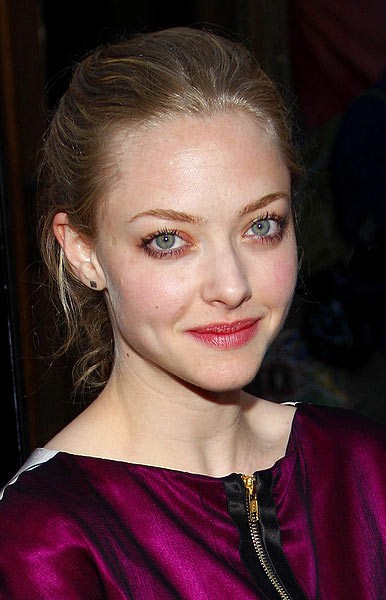 Last week we pointed out that pale Michelle Trachtenberg would be perfect to star in "True Blood" or "The Vampire Diaries." We think Amanda Seyfried would be too!

She showed up to the "Mother and Child" Los Angeles premiere yesterday looking like she hasn't been out in the sun in a long time. We're all for keeping our skin healthy, but it wouldn't hurt to get a little vitamin D!
In addition, Amanda wore her Bodyamr dress backwards, causing a bit of an uproar in the fashion community.

The actress recently admitted she has a crude slang term for female genitalia (minge) tattooed on her left foot. She explained, "It's to make me laugh, and every time I look at it, I do."

Check out Michelle Trachtenberg's 'vampire' pics here.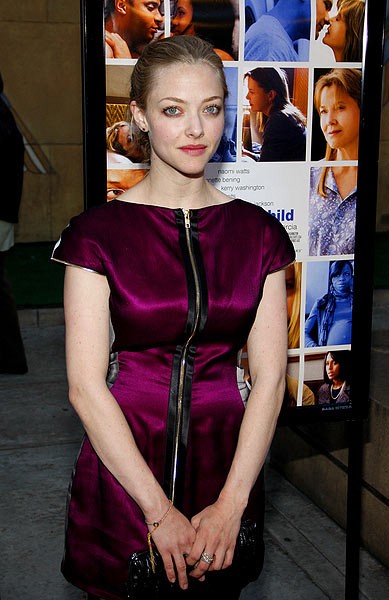 ^ click for next image ^
Click the pics for larger images:
- Click here for more Amanda Seyfried pictures! -