Amanda Plummer Joins 'The Hunger Games: Catching Fire' As Wiress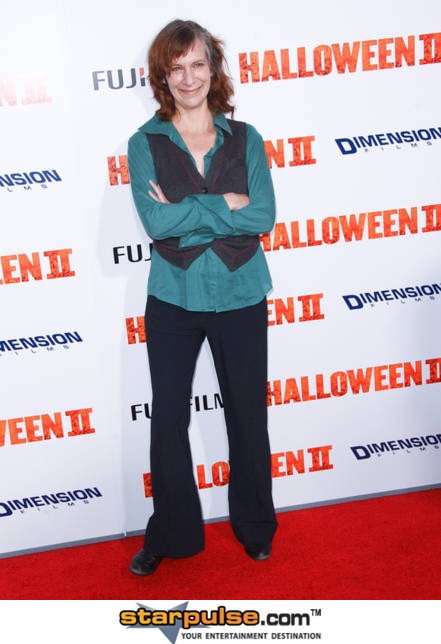 Best known for her roles in "The Fisher King" and "Pulp Fiction," Amanda Plummer has been cast in the role of Wiress in the film adaptation of Suzanne Collins' hit novel "Catching Fire." 
Wiress' eccentricity earns her the nickname "Nuts" from fellow tributes, and though she doesn't communicate traditionally, her observations and contributions prove invaluable in the Quarter Quell.
"Catching Fire" begins as Katniss Everdeen (Jennifer Lawrence) has returned home safe after winning the 74th Annual Hunger Games along with fellow tribute Peeta Mellark (Josh Hutcherson). But they soon leave their families and close friends to embark on a "Victor's Tour" of the districts.  Along the way Katniss senses that a rebellion is simmering.

"The Hunger Games: Catching Fire" will hit theaters on November 22, 2013.