Amanda Peet: 'I'm Really Old'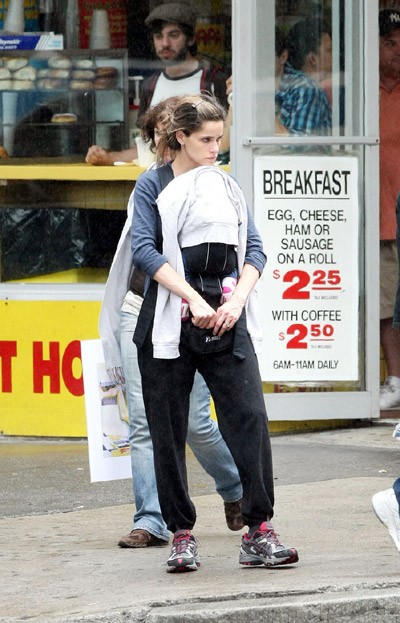 Amanda Peet is desperate to expand her family with her screenwriter husband David Benioff, just eight weeks after giving birth to the couple's second child.
 
The star, 38, welcomed baby Molly in April and the actress admits she's ready to get pregnant again.
 
She tells UsMagazine.com, "I'm really old. He (Benioff) was like, 'We have to wait three years'. And I was like, 'We don't have three years! We'll be too old at that point.'"
 
The couple's first child, Frances, was born in 2007.
See more photos of Amanda here!