Amanda Palmer Raises $1 Million To Fund Her New Album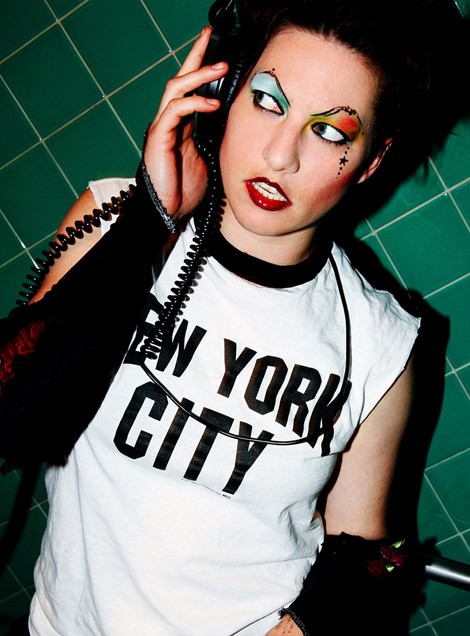 Cult singer Amanda Palmer has pulled in $1 million in public donations to fund the costs of her new album.

The Dresden Dolls star signed up to fundraising website Kickstarter.com in April to appeal for help releasing her upcoming disc independently after splitting from Roadrunner Records.

And on Wednesday, she took to her Twitter.com page to announce she's received $1 million in investments, which will be used to cover the album's promotion and distribution fees.
 
She tweeted, "We. F**king. Did it. $1,000,000 of pure future art music."

Palmer initially set a target of $100,000 by the end of May and was stunned when the cash came flooding in - she received $368,000 from more than 6,600 backers within just two days.

The final tally smashes the previous Kickstarter record of $207,980 which devotees pledged to Christian ska band Five Iron Frenzy.