Amanda Bynes Wore A Blue Wig To Her Latest Court Hearing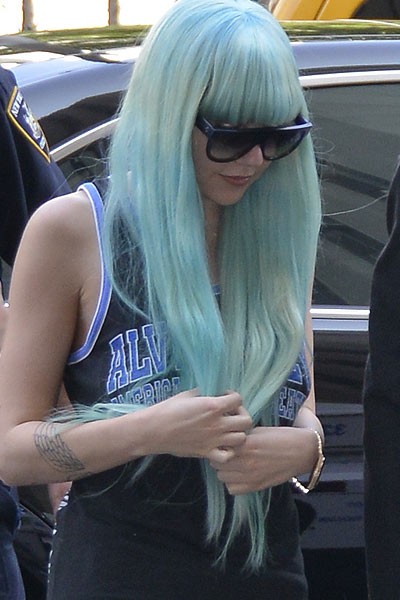 Troubled star Amanda Bynes wore workout attire and appears to have dyed her usual blonde wig blue for her court appearance in New York City on Tuesday.

The former teen actress attended a hearing over allegations that she threw a bong out of her 36th floor apartment window in May after police were called to her building to investigate claims that she was smoking pot in the lobby.

Police found Bynes in her apartment when they arrived and booked her on charges of marijuana possession along with reckless endangerment and tampering with evidence charges for allegedly throwing the drug paraphernalia out her window.

According to TMZ.com, Amanda doesn't have to be back in court until September 26, but her lawyer will need to appear when the hearing continues on August 26.