Amanda Bynes Tweets Raunchy Message To Drake About Her Lady Parts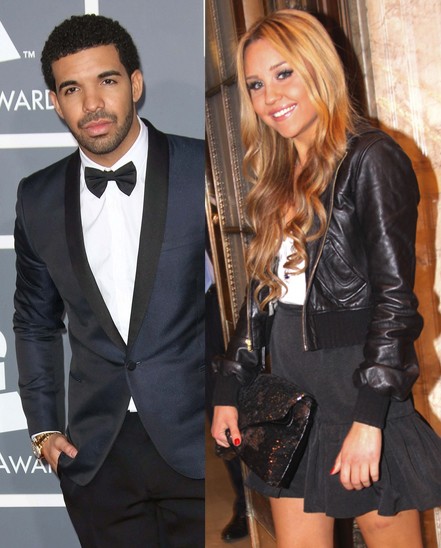 Amanda Bynes has exhibited some odd behavior over the last year, so it really isn't too shocking that she posted something raunchy on Twitter.
 
"I want @drake to murder my vagina," she tweeted on Thursday.
Well, that's one way to get a guy's attention.
Bynes has over 325,000 followers on Twitter, and her tweet has been viewed by millions of people. It's possible her account was hacked, but the actress hasn't come forward to say so.
On March 14 she tweeted a photo of the hip hop star, writing: "@drake is a hot fellow :D." It's obvious that she has a crush on the guy, but we're not sure her actions are the best way to get him to notice her.
Bynes has made headlines recently for photos comparing herself to Barbie dolls. She later uploaded an image of herself in heavy makeup and a pair of cheek piercings.
In the last year she has been featured in the media for hit-and-run charges, checking into rehab, and getting kicked out of a gym for bizarre behavior.
A source recently told Radar Online: "Amanda has absolutely no idea about the reputation she's getting for all of her weird behavior."