Amanda Bynes Tweets Photo Of Her Half-Shaved Head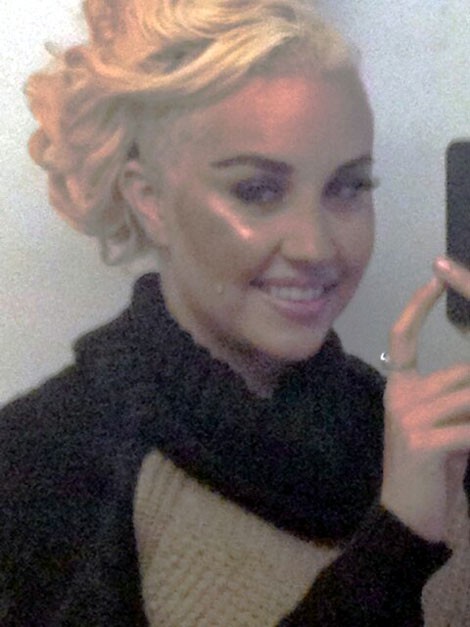 Amanda Bynes, who has baffled fans by her bizarre behavior over the last few months, tweeted a photo of her new hairstyle on Thursday. The actress shaved half her head and debuted her new look on Twitter.
"I buzzed half my head like @cassie! No more old photos! This is the new me! I love it!" she captioned the photo.
Bynes has began acting strangely over the past year, releasing videos like this online, getting double cheek piercings, posting sexually-charged tweets about Rapper Drake, and publicly announcing her intention to sue anyone who attempts to slander her image.
She tweeted on Monday: "Stop posting old pics! I'm on twitter every day posting new pics for whatever you write! Thanks Forever! @MTVRapFix."
Bynes is reportedly no longer in contact with her parents. Celebrity blogger and former pal Perez Hilton is so worried about her he wants to see her committed to a mental hospital. Meanwhile, Bynes' former "Hairspray" star Nikki Blonski told Life & Style magazine that she backs Bynes "100 percent."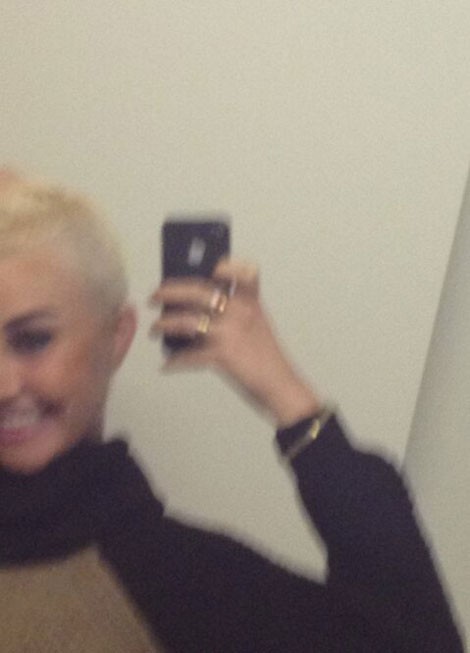 Bynes out and about in NYC on April 18: