Amanda Bynes Transferred To UCLA Medical Center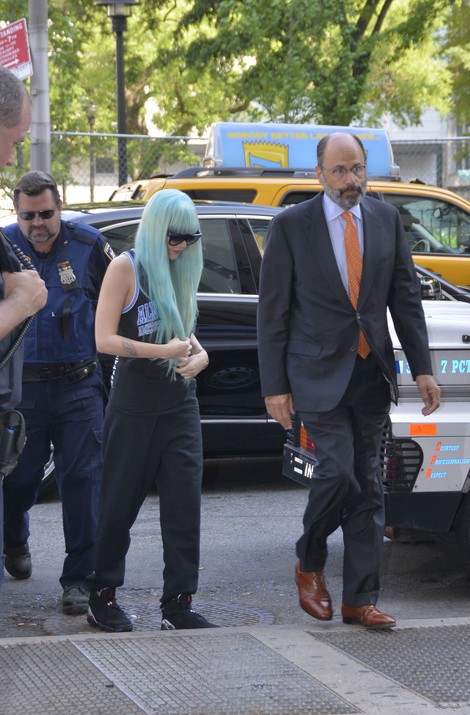 Three weeks after she was placed on an involuntary psychiatric hold, Amanda Bynes has been moved to UCLA Medical Center in California.
The actress was transferred from a facility in Ventura County to UCLA at the request of her parents, who have won a temporary conservatorship over the star, according to TMZ.com.
Bynes' mother reportedly called for the move because she feels UCLA is one of the best psychological facilities in the United States.
Bynes was hospitalized in July after she allegedly started a small fire in a driveway in her parent's neighborhood in Thousand Oaks, Calif. After a 72-hour hold, a court extended her stay following concerns about her health.
The star's family is going to court in September to seek permanent conservatorship. Her parents are allowed to block financial decisions by their daughter, but they cannot move her money without Amanda's lawyer consenting.
Earlier this week an insider claimed that Bynes' mental issues are due to stress caused by her Hollywood career, which started when she was only 10.