Amanda Bynes Threatens To Sue Over Naked Tanning Salon Story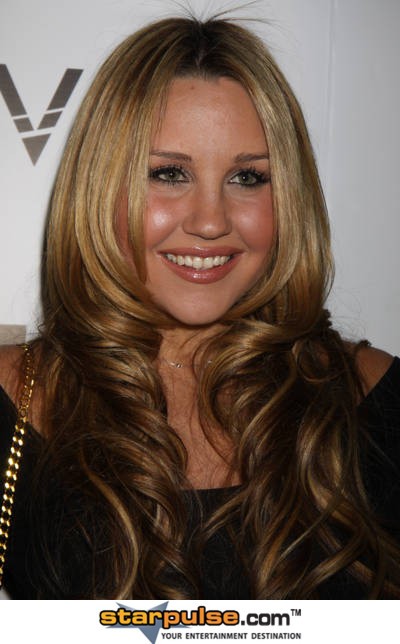 Actress Amanda Bynes is threatening to sue the editors of In Touch magazine over an online article suggesting she wandered around a New York tanning salon completely naked.

In the story, published on Thursday, the magazine reported that Bynes caused "quite a scene" during a recent visit to Beach Bum Tanning in the Big Apple when she shocked customers by walking through the main salon area naked.

A source told In Touch reporters the Hairspray star purchased a spray-tan session and was set up in a private room - but she left and started walking around the salon "in search of goggles."

The source said, "She walked out of the room completely naked. She didn't seem to care that everyone saw her naked. She seemed totally out of it."

Nevertheless Bynes, who is currently facing a string of legal issues in Los Angeles following a series of 2102 traffic offenses, has moved swiftly to deny the reports, stating, "That's not true, I'll sue."