Amanda Bynes Threatens To Sue Anyone Who Publishes 'Fake' Gymnastics Story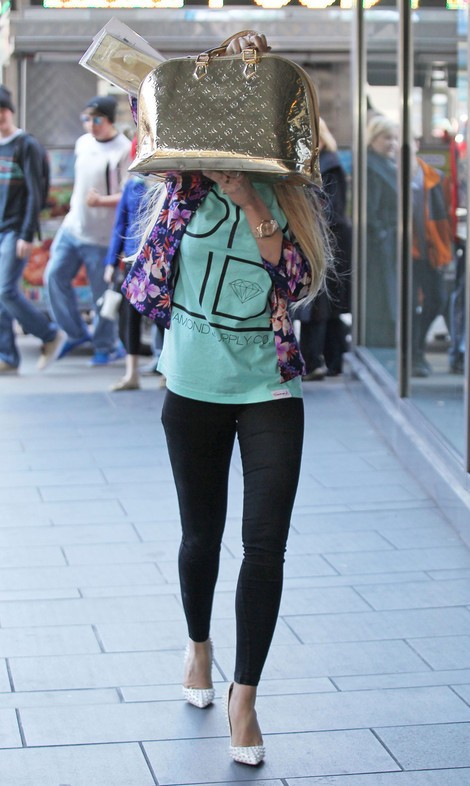 Amanda Bynes was reportedly kicked out of her Adult Gymnastics class at New York City's Chelsea Piers after she showed up wearing fishnet stockings and a leotard that looked more like lingerie that gym wear.

According to the New York Post's Page Six, witnesses said that Amanda was "muttering to herself" and then "burst into tears when she attempted a cartwheel and her dark-colored wig fell off."

Amanda "immediately started acting strangely," according to one source.

"She lined up with the other gymnasts, and each took their turn to perform a roll," the source said. "But Amanda just walked out on the mat, was spinning around in circles and mumbling to herself."

Amanda was reportedly asked by the gym's staff to leave the class, but now she's telling her side of the story, speaking out about the incident and threatening to take legal action over the "fake" story.

Bynes angrily took to her Twitter page afterward, writing, "I'm suing every blog saying I was kicked out of gymnastics. What is wrong w/ u people? What would u do if u found fake stories about u?"

Last month Amanda threatened to sue blogger Perez Hilton and Us Magazine over photos of her holding a shirt over her head to avoid the paparazzi.