Amanda Bynes Targets Parents In Latest Twitter Rant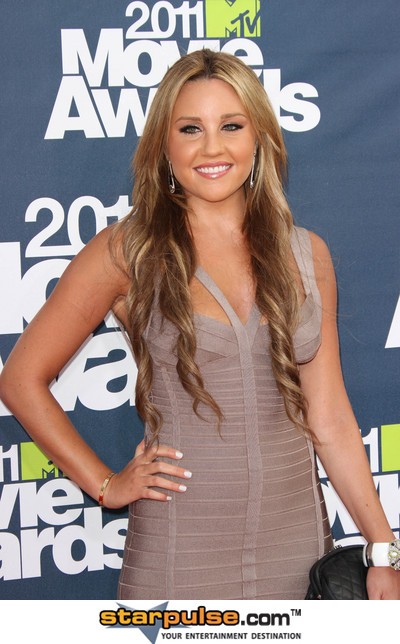 After telling Rihanna that Chris Brown beat her because "she wasn't pretty enough," Amanda Bynes has turned her sights on her estraged parents, claiming they are trying to "live off of my money."
Bynes has had several troublesome weeks recently, continuing when she was arrested for allegedly smoking pot in her apartment lobby and tossing her bong out the window when cops arrived. She has accused the arresting officer of sexually asaulting her.
Bynes was charged with possession of marijuana, tampering with evidence, and reckless endangerment.
In a Twitter rant since deleted (just like her Rihanna rant), Bynes posts, "I am suing them [my parents] for money laundering/unethical manager work, I never signed a contract with them, and they had been stealing my money without me knowing, claiming they were managing me somehow when they have no right to act as if they did anything to help or enhance my career and I want $ back that I earned on my own. 
"I'm 27 and don't like when press talks to my parents. My parents are almost 70 years old. We are no longer on speaking terms. I would rather them be homeless than live off of my money."