Amanda Bynes Takes Back Her 'Ugly' Miley Cyrus Comment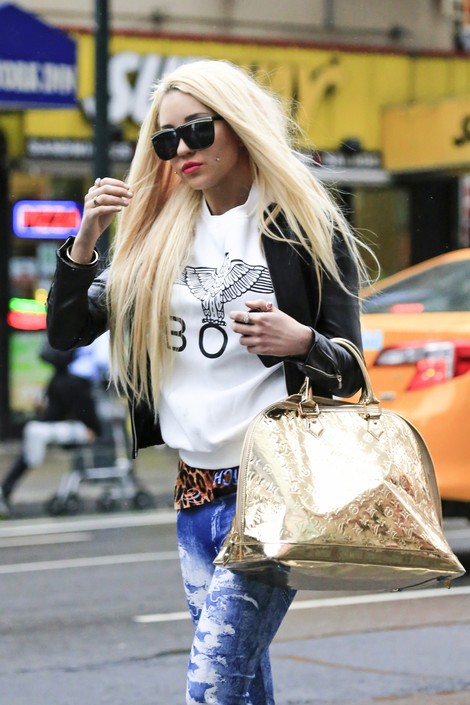 Amanda Bynes has backtracked over the nasty comments she made about Miley Cyrus on her Twitter page earlier this week, when the troubled star branded Miley "ugly."

"Ur ugly @mileycyrus," Amanda wrote on Tuesday, including a photo of the singer at this year's Billboard Music Awards.

Miley brushed off the comment, saying she didn't "want to add any fuel to that fire," and calling Amanda's situation "sad."

"I was rooting for her comeback until she started attacking me," she said.

But now Amanda has taken it all back after Miley said she was pulling for her, praising the star's looks and even saying she aspires to have her own features look more like Miley's -- her nose in particular.

The former teen star has had two nose jobs recently (so she claims), and is planning another.

"MileyCyrus thank you for rooting for me doll! You are one of the prettiest girls!" The 20-year-old tweeted. "I want my nose to look like yours after my surgeries!"

Amanda has also attacked such stars as Courtney Love, Lance Bass and Rihanna on Twitter in recent weeks.