Amanda Bynes Snapped Texting While Driving Just One Week After DUI Arrest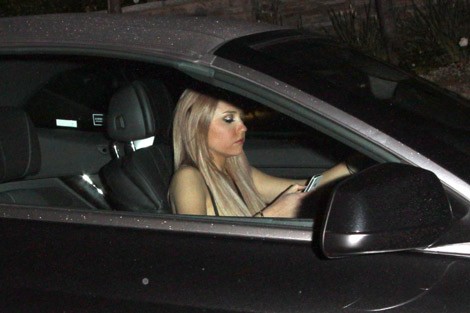 Amanda Bynes isn't making smart decisions when it comes to driving. Last week she was arrested for driving under the influence (DUI). She spent several hours in police custody before posting $5,000 bail on April 6.
Last night the actress, 26, drove over a curb outside of Chateau Marmont. She appeared to be texting on her iPhone.  It is illegal to use a cell phone for texting while driving in California.

File this one under "poor decision making."
One thing is for sure - we don't want to be anywhere near the star when she's driving. Next time, it may be more than a curb that she runs over.