Amanda Bynes Shows Off Pierced Cheek On Tumblr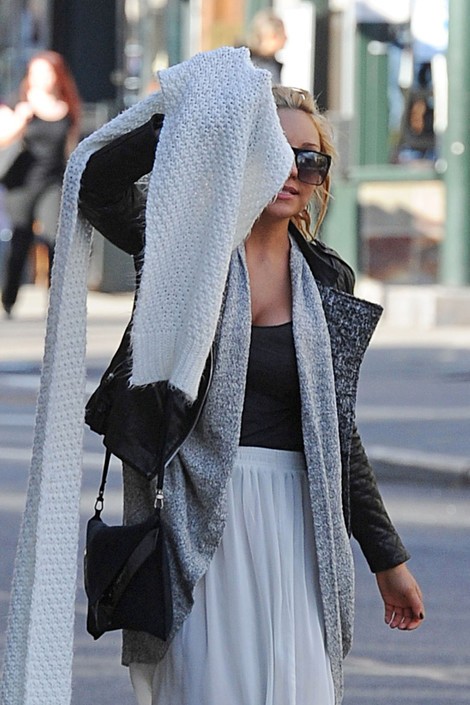 Amanda Bynes is making headlines again, but this time for her appearance. The actress pierced her cheek and posted the image on Tumblr (see photo below).
Bynes, known for her roles in "Hairspray," "She's The Man" and "What A Girl Wants," has had a troubled year due to several traffic accidents and erratic behavior in public.
Last month, two hit-and-run charges against the star were dropped after she reached agreements to settle with the victims. However, she is still facing counts of DUI and driving with a suspended license.
Bynes also made headlines for locking herself in a boutique dressing room for several hours and mumbling to herself while working out at a gym. She was also accused of walking naked through a tanning salon, but that rumor was proved false.
It appears that her unusual behavior is continuing. She uploaded the photo of her new face jewelry on Monday. The blonde actress appears with giant sunglasses and a bar through her left cheek.