Amanda Bynes Shows Off Cheek Piercing, Friends Say She's 'Unaware Of Downward Spiral'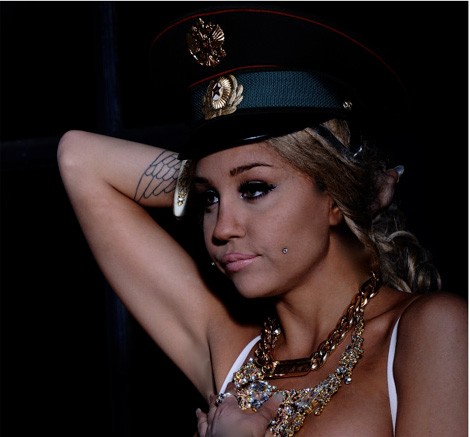 Amanda Bynes has posted a photo showing off her pierced cheeks and new style - meanwhile, her friends are reportedly worried that she is "blissfully unaware of his downward spiral."
Bynes has made headlines recently for photos comparing herself to Barbie dolls, making many worried she may resort to drastic measures to make herself look like the plastic doll. Instead, Bynes uploaded a photo of herself in heavy makeup and a pair of cheek piercings - no word if they are real.
Meanwhile, Radar Online reports that Amanda's friends are starting to worry. "Amanda has absolutely no idea about the reputation she's getting for all of her weird behavior," a source tells the website. "In fact, when she got her DUI and those hit-and-run allegations all she talked about was the publicity she was finally getting!"
Bynes has made little news when it comes to acting, and instead has been featured in the press for hit-and-run charges, checking into rehab, and getting kicked out of a gym for bizarre behavior.
"Amanda will continue on this path because she doesn't think anything is wrong," concludes the source.