Amanda Bynes Reportedly Trashed Room At Ritz-Carlton In NYC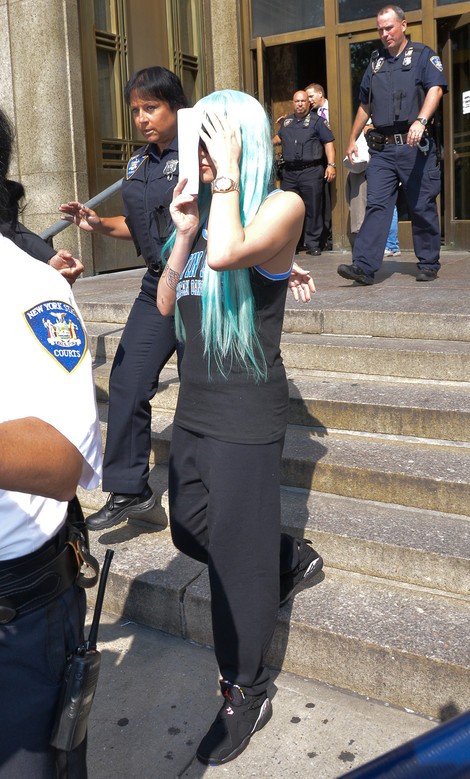 Just days before she was hospitalized in California for mental health issues, Amanda Bynes reportedly trashed a hotel room in New York City.

A few hours after she checked out of the NYC hotel, she flew to to the west coast and tried to start a fire in a driveaway. She was then taken into custody in California on Monday for an involuntary mental evaluation, also known as a 5150 hold.

According to TMZ.com, Bynes reportedly trashed a room at the luxury Ritz-Carlton hotel. After she was caught smoking in her room, staff asked her to leave, and she complied - after making a huge mess. The website posted images of the room, which show trash all over the place and trails of ash on furniture. A fire alarm is also depicted wrenched from the ceiling.
 
The hotel is expected to send the actress a bill for damages.

Bynes is expected to remain in hospital for up to two weeks. Meanwhile, her parents are seeking a conservatorship so they can take control of their daughter's affairs.