Amanda Bynes Released From Rehab, Is 'Feeling Better Every Day'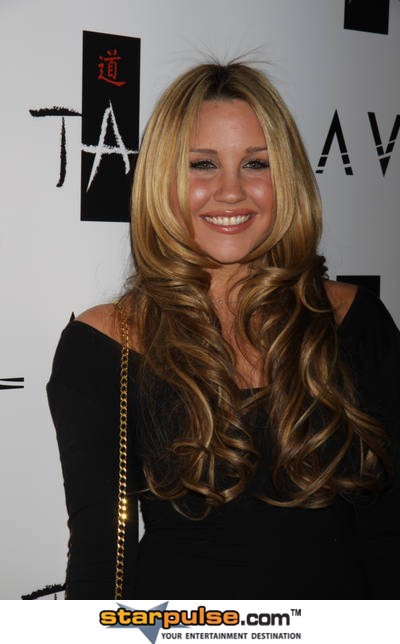 Actress Amanda Bynes has completed her inpatient treatment program at a mental health facility and is now living with her parents in Los Angeles.
The star's mother's lawyer Tamar Arminak said in a statement: "Amanda has completed her inpatient rehabilitation and she's feeling better every day."
Over the summer, Bynes made headlines for her strange behavior, including starting a fire in the driveway of a stranger's home in Thousand Oaks, Los Angeles and and accidentally dousing herself and her dog in gasoline.

She spent two months at UCLA Medica Center after reportedly being diagnosed with schizophrenia and bipolar disorder and was then transferred to the Canyon treatment center in Malibu at the end of September.
According to Arminak, Bynes has plans to go to college. "She's now looking at various colleges with the intention of majoring in fashion design. She's mentioned before she's interested in creating a clothing line," she added in the statement.
"Despite the fact Amanda is no longer in a facility, her outpatient treatment is continuing. She's very happy to re-establish the loving relationship with her family that she once shared."

Bynes' mother Lynn is her conservator. She is in charge of her well being and controls her finances.
Late last month, after examining her medical records, a judge determined that she has the mental capacity to appear in court over a 2012 DUI charge.