Amanda Bynes Pulled Over Again, Gets Off With Warning Despite Suspended License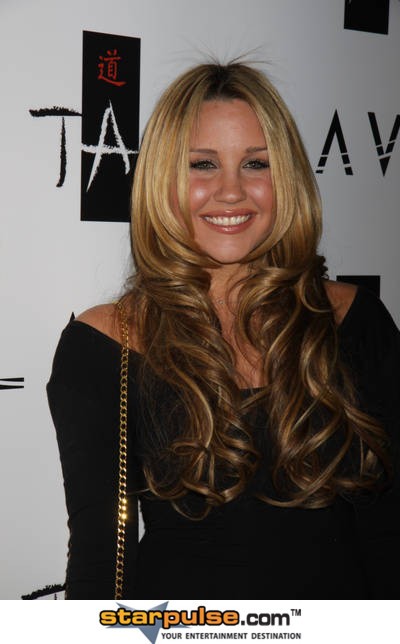 Less than a week after Los Angeles county officials suspended her driver's licence, actress Amanda Bynes was pulled over for driving again -- this time without her headlights on.

Police stopped the actress Sunday night but didn't charge her with anything, letting her go with just a verbal warning.

TMZ.com reports that it's possible police never ran her license or checked her car's plates, otherwise her night may have turned out quite a bit different. The website says it's "very unlikely" that her license would have been reinstated already.

Bynes was accused of a hit-and-run last month after fleeing the scene of a fender-bender with another woman, prompting prosecutors to reopen a closed hit-and-run case against her from last April, when she reportedly backed into a parked police car in West Hollywood.

She was also charged with a DUI at the time but the hit-and-run case had been dropped by the court over a lack of witnesses.

She refused to take a breathalyzer that night, and took to her twitter account to ask president Obama to fire the officer who arrested her.

Amanda was charged with two counts of hit-and-run and is due in court on September 27. If she's found guilty she faces up to a year in jail; but we all know what happens to young actresses who get in trouble in Hollywood *ahem* Lindsay Lohan *ahem*.