Amanda Bynes' Psychiatric Hold Extended 30 Days, Parents Granted Conservatorship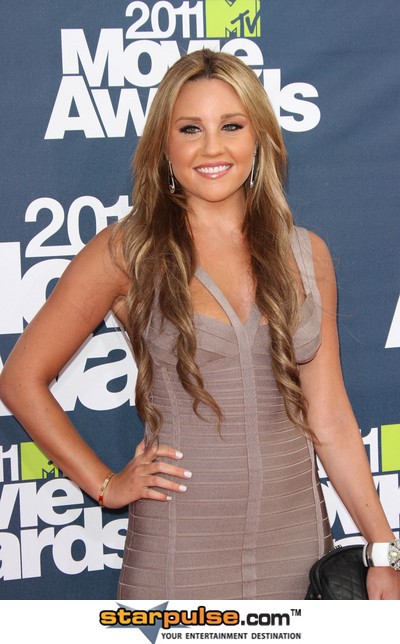 Amanda Bynes was set to appear in court on Friday to learn her fate over the recent psychiatric hold that's kept her in a California mental hospital over the last two weeks, but her doctors felt she wasn't well enough to leave the hospital, so a Los Angeles judge went there to conduct a hearing.

Based on the recommendations of her doctors, the judge that Amanda remain in the psychiatric hold for another 30 days.

TMZ reports that according to California law, doctors' requests in these cases are only granted if a patient is "gravely disabled as a result of a mental disorder."

Doctors recently revealed that Amanda showed signs of schizophrenia and treated her with medication, but she isn't acknowledging her problem, and that's considered a big risk as she most likely wouldn't continue taking the meds on her own if she's released.

She was originally placed in a "5150" hold by police after they took her into custody following an incident where she used a can of gasoline to light a woman's driveway on fire near her parents' home in Thousand Oaks.

Amanda's parents, Rick and Lynn Bynes, filed for conservatorship over her affairs on the day her mandatory three-day 5150 hold was extended by two weeks, and the couple was in court today for a hearing, where the judge granted them a temporary conservatorship until September 30. He also warned them not to make any deals regarding her life or finances without cousulting Amanda's lawyer.
The couple will return to court on Sept. 30 for a full hearing to determine of the conservatorship should be made more permanent.

Amanda has previously accused her parents of trying to steal her fortune.
---
UPDATE: Amanda was also reunited with her pet dog Sherbert. Her parents showed up with the dog on Thursday evening and hospital staff allowed her to visit with the dog for a half hour. According to TMZ the meeting was a thrill for her and did a lot of good for her mental state.