Amanda Bynes Pleads Not Guilty To Driving On A Suspended License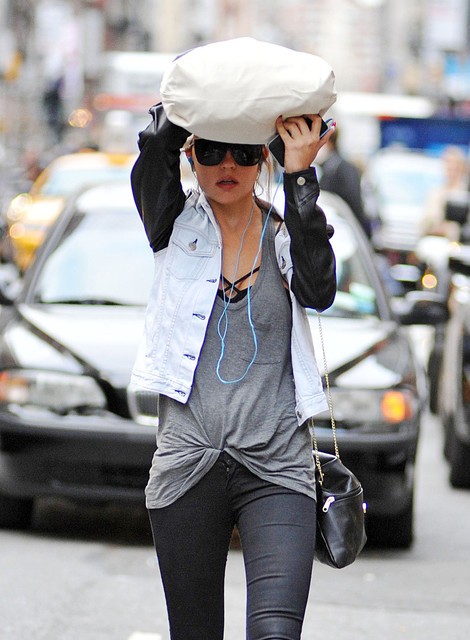 Amanda Bynes pleaded not guilty to two counts of driving on a suspended license during a court hearing on Monday. The actress did not appear in the courthouse, but her attorney entered the pleas on her behalf, according to TMZ.com.
Last month police officers pulled her over in Burbank, Calif., and discovered she should not have been driving her BMW. The actress also faces a DUI charge and two counts of hit-and-run following several traffic-related misdemeanors. In September she pleaded not guilty to the hit-and-run charges.
Bynes is due back in court Nov. 29.