Amanda Bynes' Parents File For Conservatorship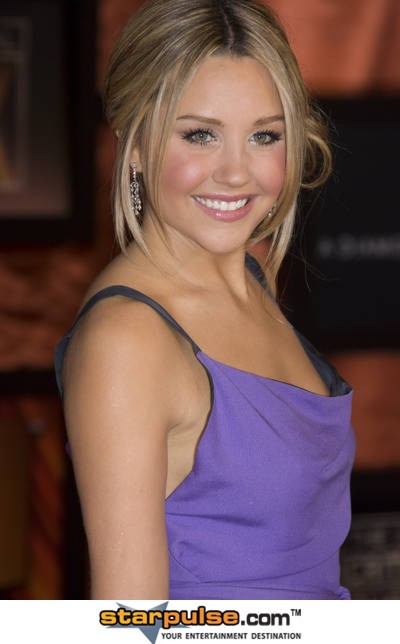 Amanda Bynes' parents are seeking to gain a temporary conservatorship over the star's finances and personal dealings after the actress was forced to undergo a psychiatric evaluation at a California hospital following an incident where she set fire to elderly woman's driveway.

Rick and Lynn Bynes are seeking control of Amanda's affairs and are set to appear in a Los Angeles court on Friday to ask the court to grant them the decision-making authority in their daughter's life until she can get back to normal.

Amanda was placed in a stated mandated 72-hour psychiatric hold following the incident earlier this week in a Thousand Oaks, California neighborhood.

According to TMZ, doctors at the hospital have said Amanda is showing signs of schizophrenia and understands that "there's a good Amanda and a bad Amanda."

After the public meltdown Britney Spears experienced in 2008, she was also held for a mental evaluation, after which the court appointed her father Jamie as her conservator.