Amanda Bynes' Mom Says Majority Of Media Reports About Her Daughter Are False & Misleading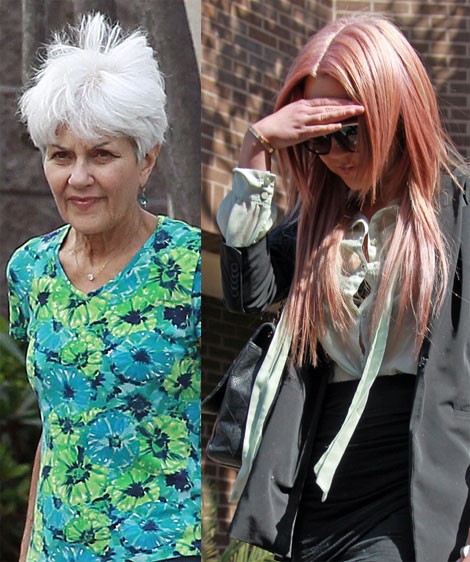 Amanda Bynes' mother has broken her silence about her daughter's affairs, telling fans and friends that "99 percent" of what's been reported about the actress is wrong.
Bynes continues to seek help for mental health issues, and her mother won temporary conservatorship of her daughter after she was committed to a psychiatric hospital over the summer.
She told People magazine, "I would really like everyone out there to know that almost 99 percent of the things written about my daughter in various media outlets are false or misleading."
 
She added, "Unless it's a statement issued by our family attorney, Tamar Arminak, please take everything you read about Amanda with a grain of salt.
 
"Please know that neither myself or other family members have ever released any information regarding her treatment or diagnosis. We truly believe in keeping our daughter's situation private for now.
 
"We appreciate everyone's heartfelt support and we hope that she can get some privacy and the respect she deserves during this trying time. Both my husband and I love Amanda very much and we know that she will get through this situation."
Bynes is currently at a rehab center in Malibu, Calif.