Amanda Bynes' Mom Blames Weed For Star's Bizarre Behavior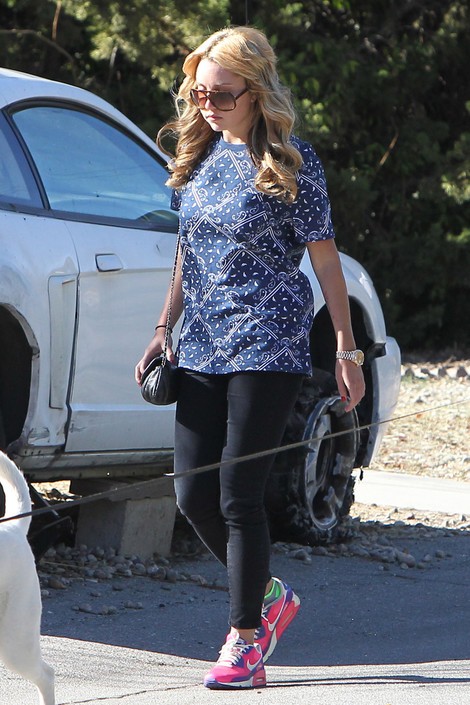 Amanda Bynes mother has come forward to explain her daughter's erratic behavior last summer, claiming the actress was "under the influence of marijuana" and isn't battling a mental illness.
Lynn Bynes told Us Weekly in a statement, via lawyer Tamar Arminak: "Amanda has no mental illness whatsoever. She has never been diagnosed as schizophrenic or bipolar. She is very sorry for all the hurtful tweets, statements and actions that occurred while she was under the influence of marijuana."
Bynes was forced into a mental health facility in July after she set fire to a neighbor's driveway. She was also arrested for throwing a bong out of her New York City  apartment window and wondered around wearing various wigs after shaving her head.
Her lawyer added: "For the record, Amanda does not have schizophrenia, nor has she ever been diagnosed with it.
Amanda currently is on zero medication. She's devoted to living her life as healthy as possible. She's never had a history of abusing alcohol or hard drugs, and she's proud to say she's been marijuana-free for the past nine months."
Bynes recently celebrated her 28th birthday in Cabo San Lucas, Mexico. She shared bikini snaps of herself on Twitter and appeared happy and healthy.
She has taken a break from acting and has been studying at the Fashion Institute of Design & Merchandising (FIDM) in Orange County, Calif.