Amanda Bynes Mentally Unfit To Stand Trial In DUI Case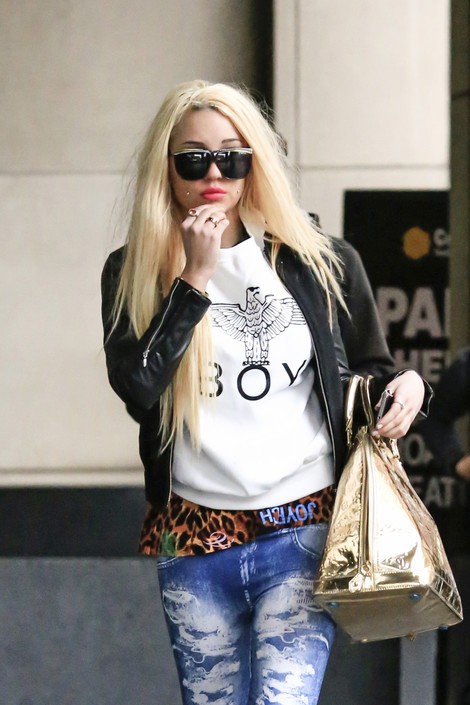 Amanda Bynes' drunk driving case was transferred to a mental health court on Tuesday, following a request from the lawyer representing her in the case.

The troubled actress was ruled mentally unfit to deal with the legal proceedings stemming from her April 2012 drunk driving arrest in West Hollywood, Calif., when she was found to be under the influence after side-swiping a police car.

Amanda, who is currently hospitalized in a psychiatric facility, was supposed to appear in court on Tuesday, but attorney Richard Hutton appeared on his client's behalf and told the judge that she's not mentally capable of comprehending the court proceedings in the case, according to TMZ.com.

"The mental health court will examine Bynes and determine her competency to stand trial," Hutton told E! News.

Amanda has been hospitalized since July, when she was put on a 5150 psychiatric hold following an incident when she set fire to a woman's driveway in her parents' Thousand Oaks, Calif., neighborhood.

Her mother is currently her temporary conservator, controlling all of her legal and financial affairs.

Amanda also faces charges following an incident at her New York apartment in May, when she was reportedly smoking pot in the lobby of the apartment building and then threw a bong out of her 37th story window when the police came. She's facing charges of reckless endangerment, marijuana possession and tampering with evidence for throwing the bong out her window.