Amanda Bynes' Mental Health Treatment Costs $3,500 Per Day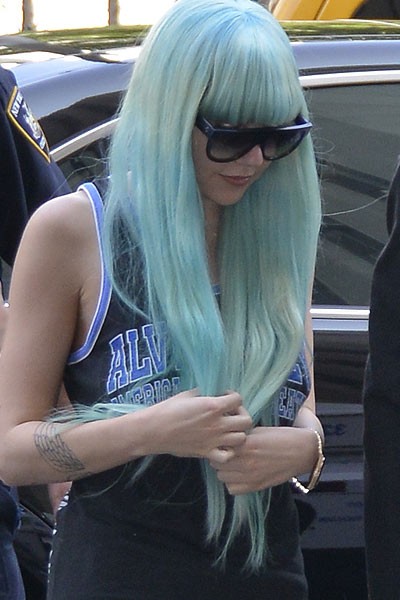 Amanda Bynes' treatment at a mental health facility is very expensive. The actress reportedly pays $3,500 a day for treatment and living expenses, according to TMZ.com.
She could leave UCLA Medical Center in 60 days after she is stabilized. She will then be released under the care of her mother.
Doctors originally recommended putting her under long-term treatment - up to one year. That would be an annual cost  of$1.2 million, which insurance would only cover partially.
The actress, 27, was committed to the hospital in July after she allegedly set a fire in a stranger's driver.
Her publicist Jonathan Jaxson recently said of the star: "Despite some reports, Amanda is improving daily and responding well."

He added: "There is still a long road ahead, and that doesn't mean being confined to a locked-down treatment center. Amanda is in the best hands presently, medically, and each day her condition is being monitored. There is not a set release date, but with the great track she is on presently, she will be out of a lockdown facility and continuing to recover elsewhere in the near future."
Earlier this month reports surfaced that Bynes was doing much better. A source claimed: "Amanda has made significant improvements, she is doing better than she was. There are no drug problems involved, it's all mental. She has deep anger and PTSD (Post Traumatic Stress Disorder), which tripped a psychotic episode... She is very ill, but manageable. Amanda genuinely wants to get better and has wanted to get better for some time."
Bynes' PTSD has been attributed to being a former child star and the resulting pressure of fame.