Amanda Bynes Lashes Out At Lance Bass Over Radio Comments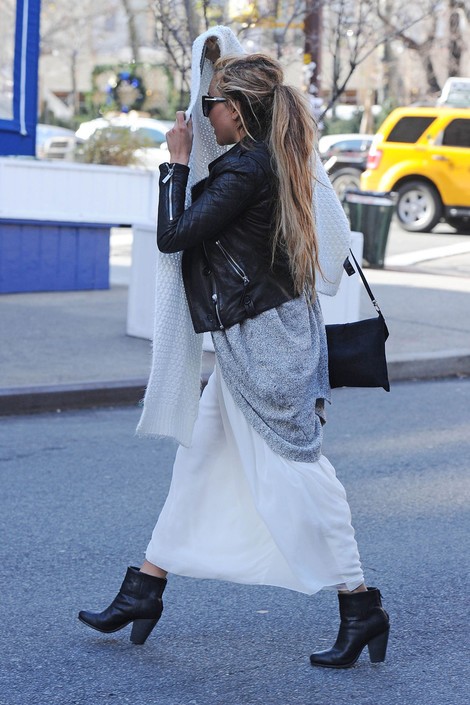 Amanda Bynes has blasted former N Sync star Lance Bass after the singer said he's "scared" for her well being.

Bass, who met Bynes when he produced her 2005 movie "Love Wrecked," told a Las Vegas radio station on Thursday that he's concerned about her mental problems and wishes he could help.

"It's one of those situations where obviously there's some mental problems there and she's not able to see that," he said.

"No one is able to get to her. I'm actually really scared for her, and I hope someone is able to get to her to give her the help she needs."

Bynes got wind of the comments and tweeted her feelings, once again with immature name-calling as she did with Rihanna and Courtney Love earlier this week.

"I ignored Lance Bass on twitter and now he is saying I have a mental illness. Sorry you're an ugly ex boy band member w/ no talent or career," she tweeted. "I haven't spoken to Lance Bass in 11 years. To say I have a mental illness out of nowhere makes me lash out! You're making me crazy!"

But Bass hit back, writing, "Now I really don't think this is Amanda- we shot LoveWrecked together 7 years ago and she was just at my bday party 3 years ago. Hmmm 11?"

Shortly after the singer added, "Ouch- The Amanda I know would never had said something like this to me- either this is a fake person or she really does have a mental illness. Way too sad. I reached out- all i can do."