Amanda Bynes Insists She's 'Doing Amazing,' Launching Fashion Line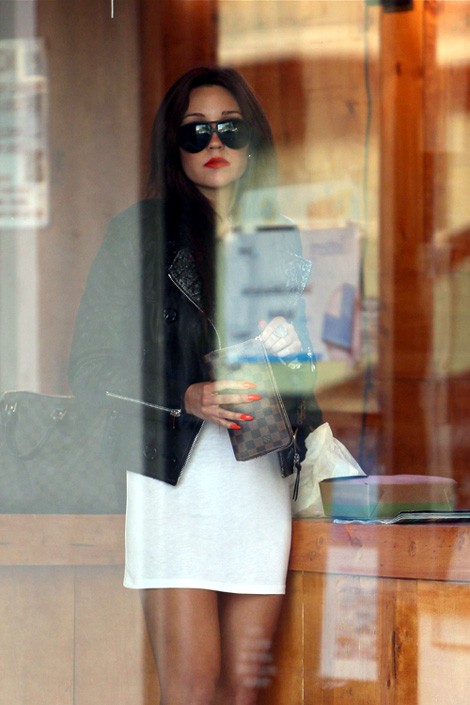 Despite her erratic and troubling behavior over the last few weeks, Amanda Bynes tells fans she's "doing fine" and planning to move to New York City.
The actress' driving license was recently suspended and she faces a DUI charge and two counts of hit-and-run. On Wednesday a judge told the star she could go to jail if police pull her over for another traffic violation. She will head to court on Oct. 29 for the DUI and hit-and-run charges.
In addition to her driving problems, Bynes has also been spotted talking to herself at a gym and locking herself in a boutique changing room for nearly two hours.
Despite the drama, Bynes has assured fans she's not unwell but is seeking a career change. She told People.com, "I am doing amazing. I am retired as an actor. I am moving to New York to launch my career. I am going to do a fashion line. I am not talking about being arrested for DUI because I don't drink, and I don't drink and drive. It is all false."
Lindsay Lohan, who has had her own share of problems with the law, recently called out the Nickelodeon star for not being sent to jail for her various offenses. Ironically, Lohan was arrested early Wednesday morning for allegedly hitting a pedestrian with her vehicle in New York City and fleeing the scene.