Amanda Bynes In Yet Another Car Accident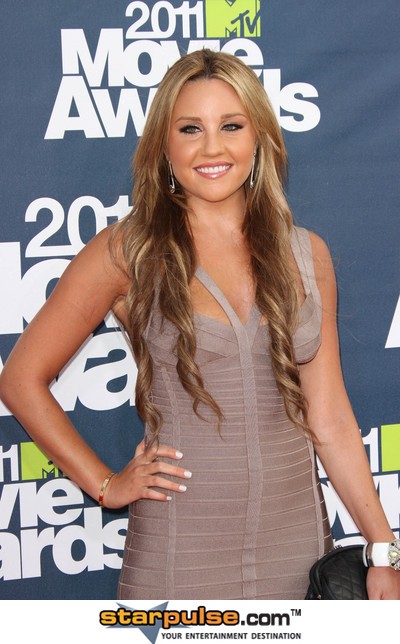 Amanda Bynes has had no luck behind the wheel recently - she's been arrested for DUI and been accused of three hit-and-runs over the past 6 months. Now, she's been accused of causing another car accident.
According to TMZ, Bynes was rear-ended last night in San Fernando Valley. However, the other driver claims Bynes swerved in front of the other car and caused the accident. No one was ticketed or arrested by the cop who showed up.
Bynes is currently driving a rented car because her BMW is having repairs done. Alleged victims of her hit-and-runs claim that her black BMW smashed into their vehicles before driving off. 
When Bynes was arrested with DUI, she made bizarre tweets to President Barack Obama asking him to fire the cop responsible for her arrest. "Hey Barack Obama... I don't drink. Please fire the cop who arrested me. I also don't hit and run. The end."